ProvenExpert shows you:
Rich Snippets, APIs & Keywords

Surveys & Survey Invitations

Seals & Awards & Dashboard
Webinar-Date: November 15 2023, 05:00-05:30pm (CET)

→ Simply fill out the form and participate online!
No form to see? Please click here on the right on "ACCEPT ALL" and change your cookie settings.
The Top 10 Features in ProvenExpert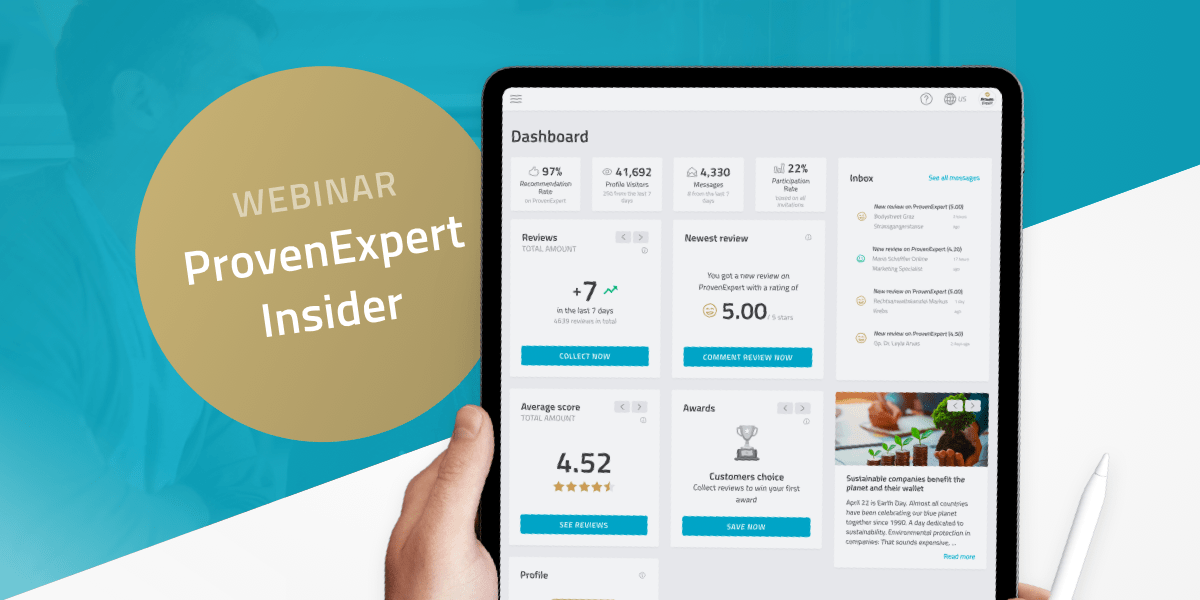 How to best use the tool for you

Rich Snippets, APIs & Rating Aggregation: What exactly is it and how can you best use these features for you and your business? Why do reviews have an impact on your sales and visibility? Learn all this and many more top features of the handy online review management tool, in this webinar.
Curious? Click here for all events and webinars by and with ProvenExpert
Do you already know our 1st aid kit against negative reviews?
There it is, the first bad review about your performance or about your company. The question you ask yourself: Is this a genuine customer review or a fake review? In either case, you need to respond.
So how do you proceed step-by-step?
How do you successfully convert the review and use it for your good reputation online?
Here's the ultimate first aid kit for self-employed professionals and businesses of all sizes - get the ProvenExpert package straight to your inbox now.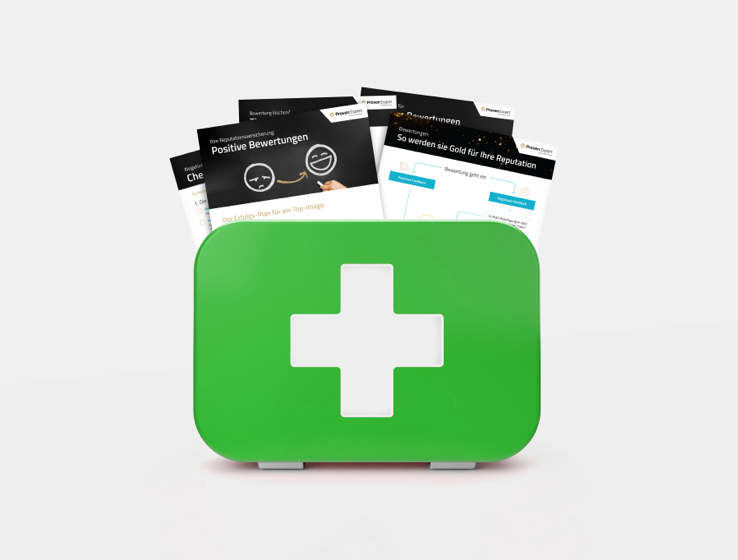 What is ProvenExpert?
We are a review marketing tool that allows businesses like yours to better manage and promote their reputation online to increase sales. With a free 30-day trial, no credit card required, you can: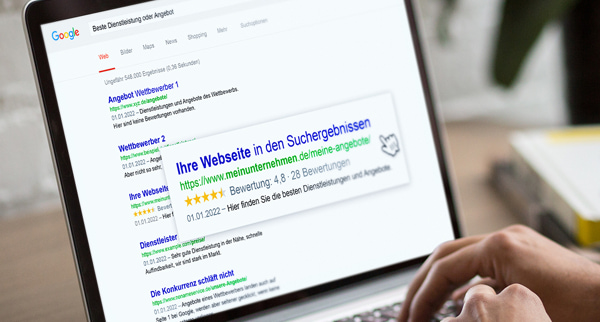 Set up Google Stars to help potential customers see you in Google search results and get your website clicked on more often.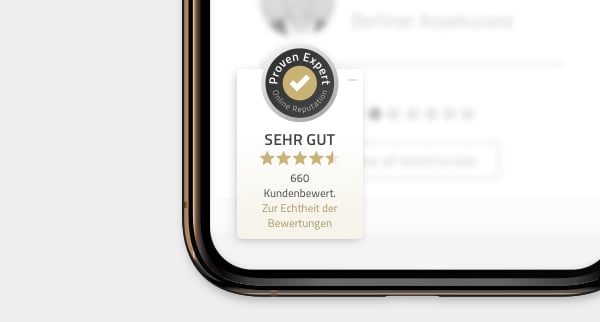 Implement the rating seal on the side of your homepage so that potential customers can see your latest positive ratings immediately on your website.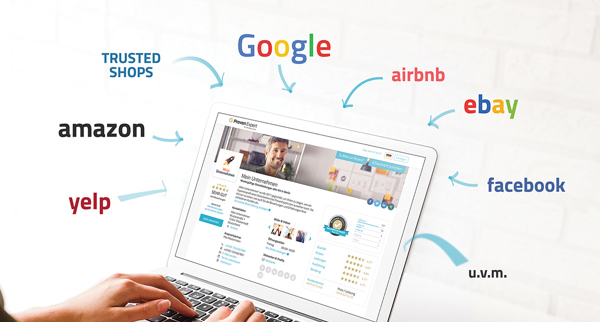 All reviews in one place - add sources like Google, Yelp or Facebook to your ProvenExpert profile so customers can see your reviews in one place.
Any questions?
On our FAQ page you will find answers to and tutorial videos for your questions.